Saturday March 18 & Sunday march 19

Multi Brand Salmple Sale!
No appointment event!
Over 100 pieces from your favorite in house brands!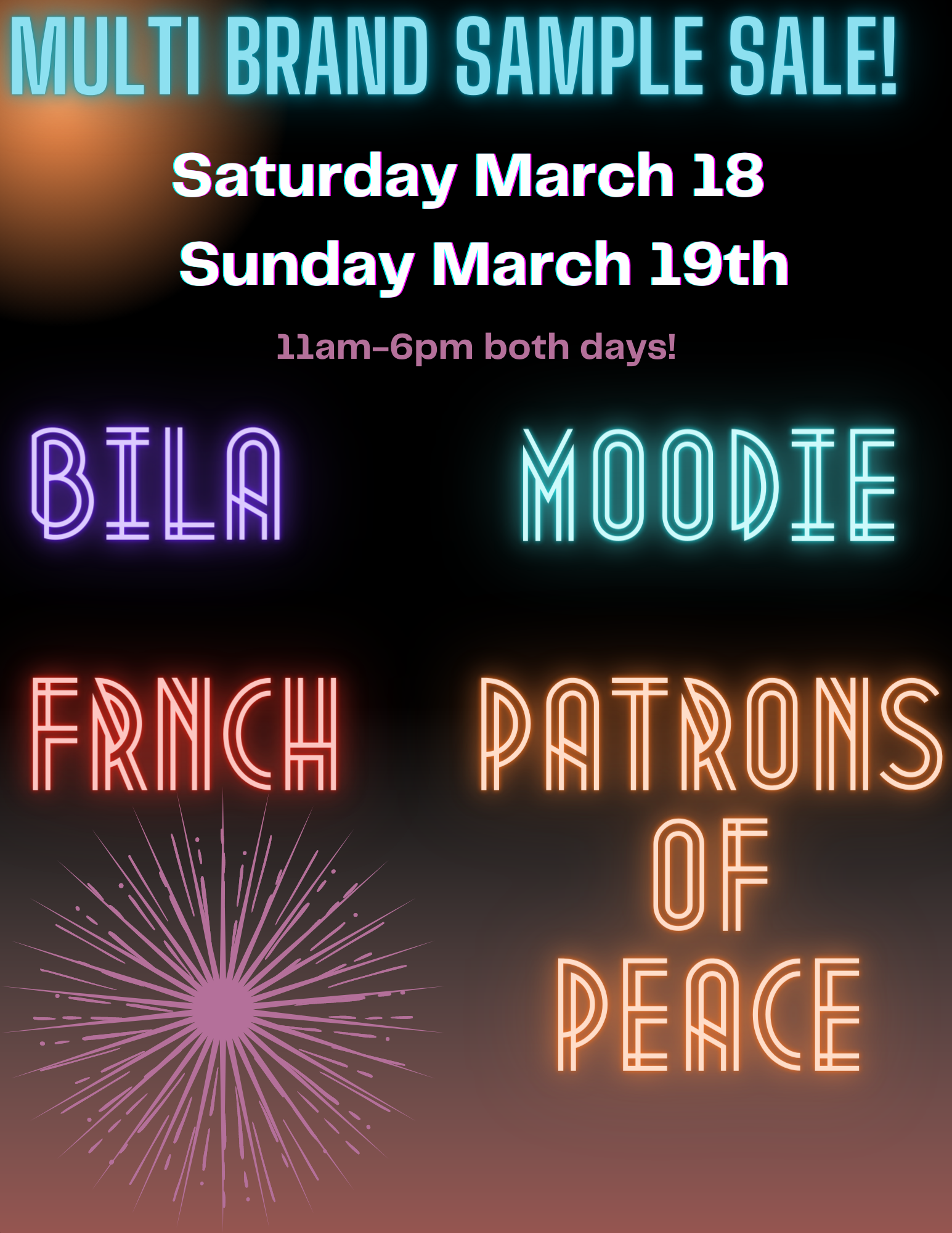 Saturday April 11PM-6PMFairy Hair Event!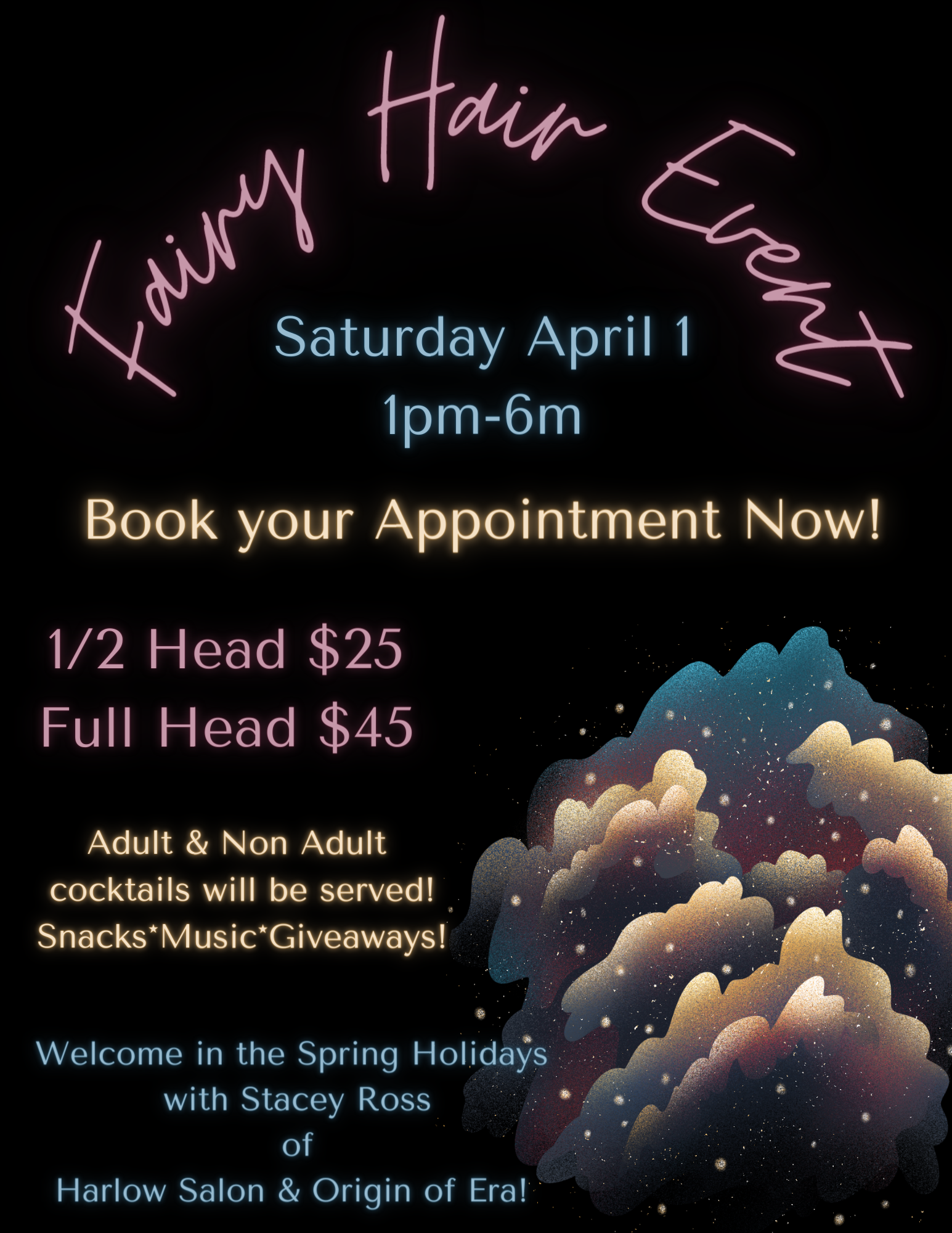 Sign Up by sending an email to

originofera@gmail.com
Subject: Hell Yeah Fairy Hair
Let us know: Name(s), Preferred Time(s), 1/2 or Full Head!
Origin Of Era is now offering private shopping sessions for anyone seeking unique, indie, and sustainable styles!
You can schedule either a
30-minute in-store session
:
Your private shopping session can be just for you, or you can bring a friend.
Hour-long in-store sessions
allow up to five friends.
In-store private shopping sessions are $20 per person, but the fee is deducted from purchases of $100 or more.
If you don't feel like leaving the house, Origin of Era offers
virtual shopping sessions
as well. Virtual sessions are single only, and are free of charge.